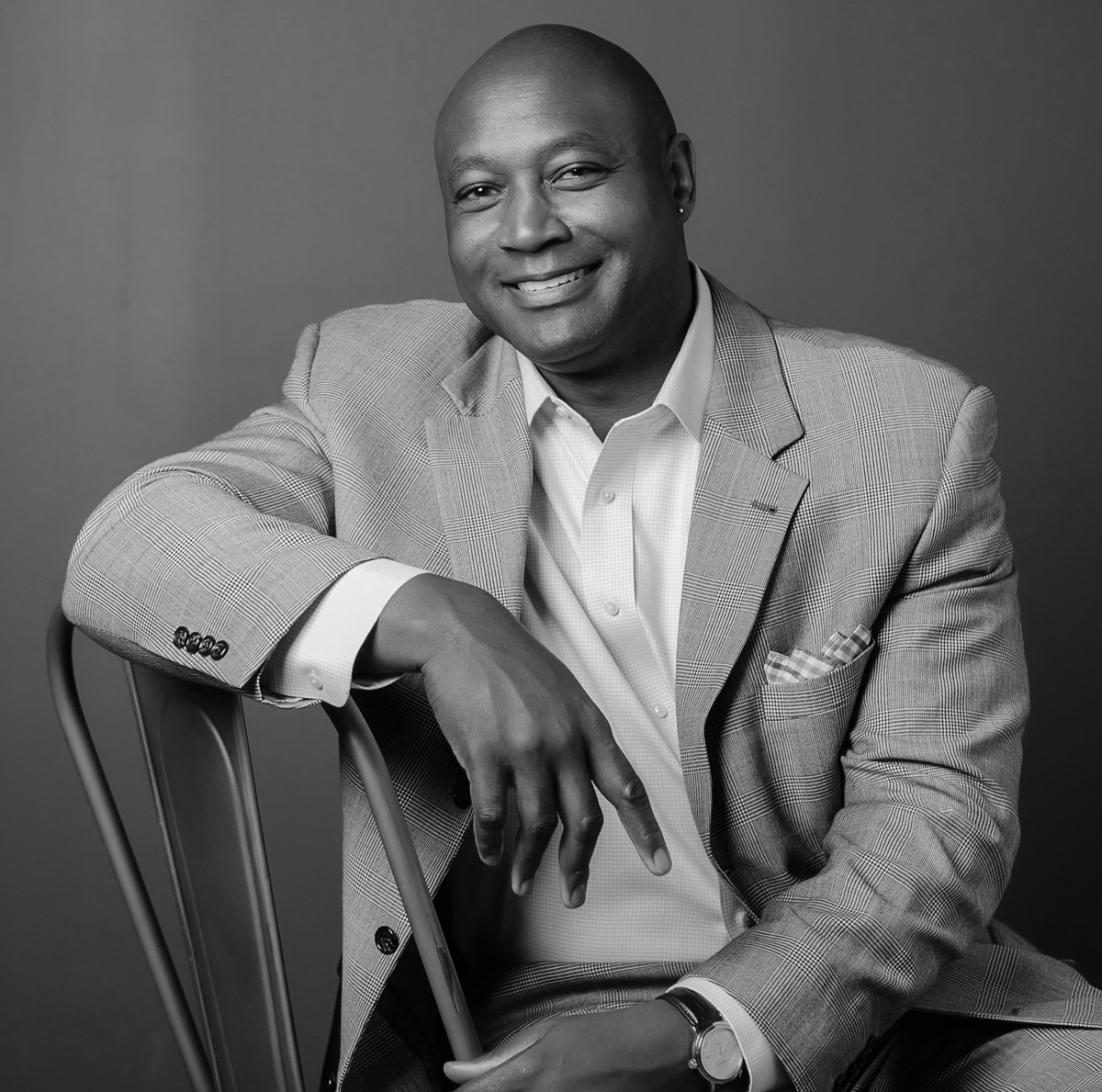 SDMS 360 is pleased to announce that David Casey has joined our extended team as a keynote speaker, executive coach and consultant.
"David has a passion for the field of diversity that is evident to anyone listening to him. He makes it clear that diversity management is not just about achieving a demographic balance within the workforce; it's about using that balance to help an organization achieve its overall goals."
– Senior Lecturer in HR Management, Indiana University Kelley School of Business at IUPUI
Such a mix of passion and understanding is why David is in such high demand.
Over the span of the past couple of decades, David has delivered interactive sessions with a diverse spectrum of organizations to effectively  address topics, including:
Workplace Culture and Employee Engagement
Shaping Organizational Culture During Mergers and Acquisitions
Generational Diversity
Race and Ethnic Diversity
Conflict Resolution
Driving Organizational Alignment, Accountability, and Metrics
Public and Private Sector Community Engagement (Diversity Leadership Academy)
We have had the pleasure of working with David on several projects and can attest to the value he brings to the table. The sentiments below echo our own.
"David Casey is a national leader in the business management of diversity. He's a thought leader, innovator, and executive with extraordinary accomplishments. He's also a man of rare integrity – a fellow veteran who lives his principles."
– Founder and Publisher of a leading national diversity media company
Welcome to the team, David! We look forward to partnering with you.
To book David for a keynote, corporate and event speaking engagements, please visit http://www.capcityspeakers.com/speakers/Casey.htm